Movies
Hillary's America. Trailer for Dinesh D'Souza's new flick. H/T whiskey6
---
Celebrities to Wear Gun Control Bracelets at Oscars While Surrounded by Massive Increase in Armed Security. OK. Like we needed another reason not to watch the Oscars. Can you spell hypocrites?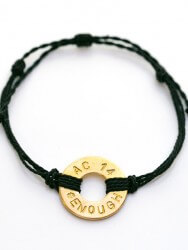 ---
Poll: Majority of Americans Don't Care About the Oscars. So basically 91% of the U.S. doesn't give a crap. We'll guess the 7% that do might be Academy members and that the missing 2% really didn't give a crap.
In response, a vast majority — 62 percent — responded that they do not care "at all" about the Academy Awards. The poll found 29 percent of respondents care "a little" about the Oscars, while only seven percent care "a lot."
---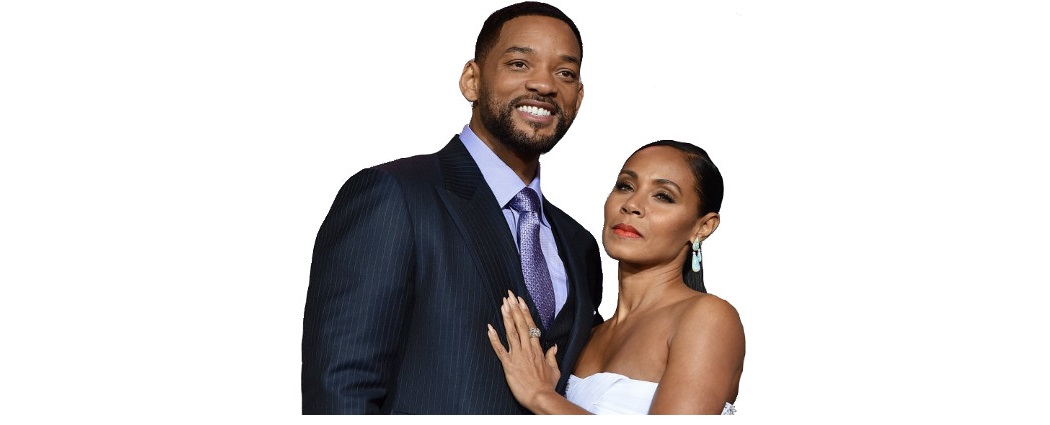 Will Smith and Jada Pinkett boycotting Oscars because of racism. But is the Academy of Motion Picture Arts and Sciences racist? Not according to the numbers.
---